Confitura 2018
j-labs - the sponsor of Confitura 2018
We have a great pleasure to be one of the sponsors of the biggest Java enthusiasts event!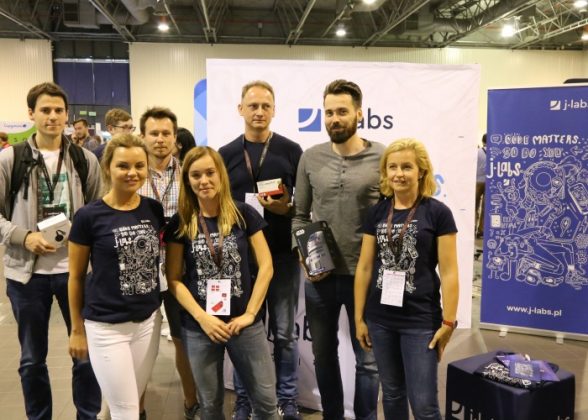 On June 30th over 1800 Java enthusiasts is going to meet at Expo XXI in Warsaw. It will be a chance to participate in interesting lectures and networking.
We will also be there!
take part in our Java competition – check your knowledge and win prizes.
meet with us and talk about the possibilities that j-labs has to offer.
See you at Confitura 2018!
Let's get in touch!
Write to us if you want to talk about how we can work with you or your company.