IT Academy j-labs
Call For Papers
IT The j-labs academy has almost 50 meetings since 2014. For the first time, we open Call For Papers. Apply and join to the best IT speakers!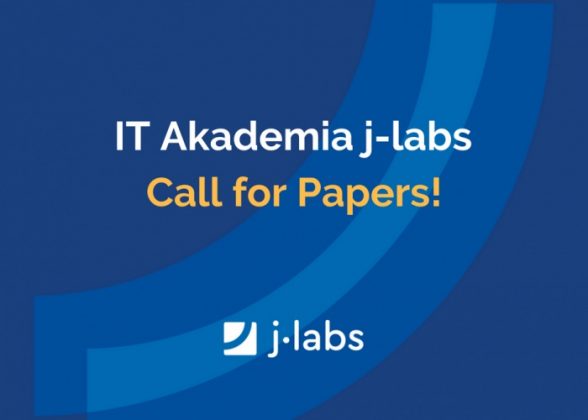 Since 2014 we have more than 6,000 participants who registered for IT Academy. We are moving in various areas of IT – our speakers spoke about Machine Learning, Blockchain, Kafka Streams, Typescript, AWS, ways to start a startup.
If you:
want to share your technical knowledge and experience,
are an IT practitioner, have briliant ideas, fascinating case studies to say about it,
want to perform in front of the ambitious participatns who listen, comment and ask questions…
…IT Academy j-labs if for you!
Call for Papers is open – let's apply!