j-labs bonfire in Cracow
j-labs after hours
We invite you to the next bonfire in the first week of September.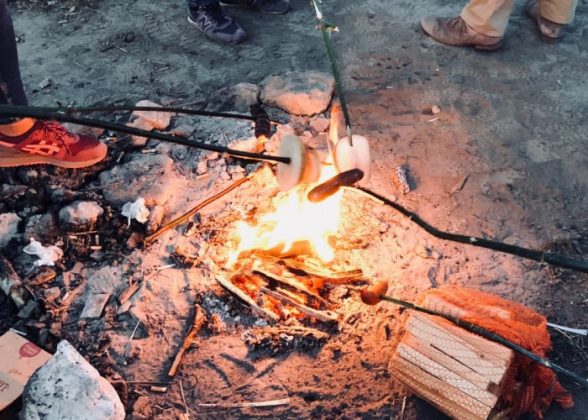 Summer is slowly coming to an end, so we want to take advantage of those last worm days to integrate in the nature's bosom 🙂
Details are in your business mailbox. We are counting on your presence!
Let's get in touch!
Write to us if you want to talk about how we can work with you or your company.