New j-labs office
A visit of our Special Task Force in the new j-labs office
Our special group is working very hard to make new headquarters of the Krakow j-labs (1000m2!) special. Opening in September
decorate and equip the new headquarters of the Krakow j-labs (1000m2!), Which is opening in September.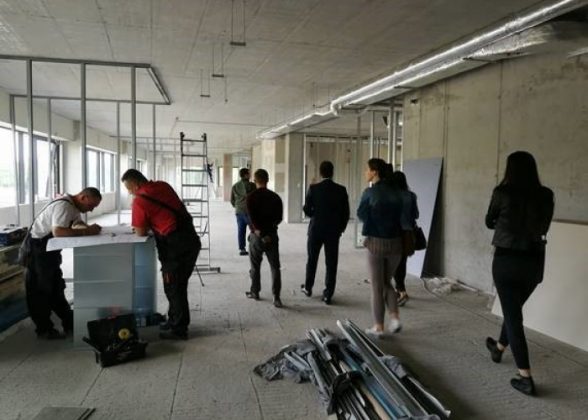 The new office will be a friendly, spacious and in many ways unique. The working group has tested the latest office solutions (including the necessary elements) such as: pillows and swings, chairs and desks.
More info about the work progress soon!
Let's get in touch!
Write to us if you want to talk about how we can work with you or your company.