Poland Business Run
Charity run
On the 2nd of September in two cities – Krakow and Warsaw – j-labs will take part in the 7th edition of the Poland Business Run.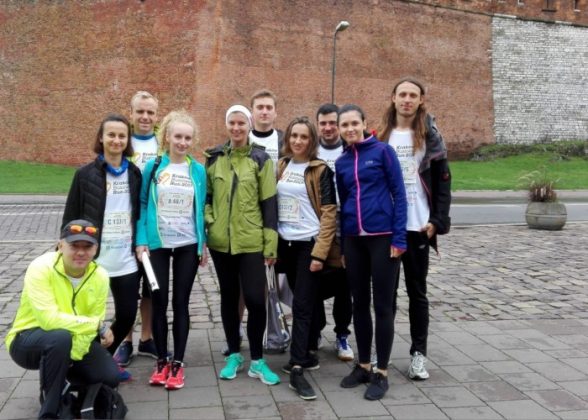 In the 7th edition of the largest charitable business run, j-labs will be represented by a strong squad: 3 teams in Krakow and 1 in Warsaw. It is the third time that our employees will help raise money for the people with physical disabilities.
Let's get in touch!
Write to us if you want to talk about how we can work with you or your company.