Why rebranding?
New j-labs
Two engineers. A business idea and a few thousand PLN to start. In that way, Jan Orzechowski and Piotr Bucki in 2008 launched j-labs.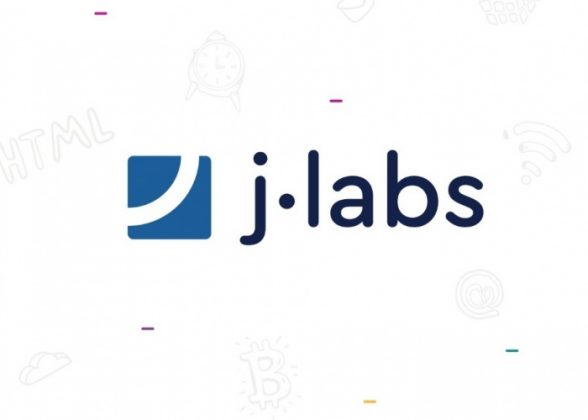 The idea for the company was theoretically simple: on the one hand, there are companies that need programmers in a flexible way – for two months or a year. On the other hand, there are people who value the opportunity to work in various projects, and at the same time expect stability.
What, then, makes us extraordinary? Reliability, or an innovative approach to non-innovative business. First of all, we've invested in people. We employ all of us on a permanent basis, because each employee creates a business relationship: we have a project to do, a budget for its implementation, and the programmer has his own needs and skills. If these things agree, it comes to employment and cooperation.
Second – Jan and Piotr are engineers. They built a company that are mostly consists of people from HR. In j-labs, the first language is the language of technology, we understand the needs of specialists and we are able to meet them.
Three years ago, we began expansion into new markets – apart from the head office in the industrial part of Krakow, we have an office in the center of Warsaw and a sales office in Munich, from which we source projects from clients from Germany, Sweden and the USA.
In recent years, we have achieved an average increase of 50% per year – which means that the best developers are constantly joining us. For this result, we were awarded the Forbes Diamond – we took the 3rd place for over 100 awarded companies.
Today, after 10 years of existence of j-labs, we are changing our corporate identity.
We have simplified the logotype, changed the colors, welcome you to our new website. This change is an important step for the company.
Why we have decided for that? We are dynamic and modern, we are perfectly in the latest trends. At the same time, we are already a mature company, we have 10 years of experience behind us – we know where we are going. For years, we have the same values: technology, substantive approach, reliability. We want our image to correspond to it,
Let's get in touch!
Write to us if you want to talk about how we can work with you or your company.