j-labs is made up
of the people we employ
That is why we invest in them and create space for development, exchange of knowledge and ideas
It's also why we provide Talk4Devs, our technical blog, internal meetups for engineers, j-labs lab, etc.
j-labs means work, a good atmosphere, personal development and joint activities
We just like to be with each other. That is why in j-labs is so many informal meetings: shared breakfasts, boarding evenings, volleyball, bonfire or ski-out activities. Everyone can come out with their own initiative.
Do you want to work with us?
See how it is in one of the fastest growing companies in Poland!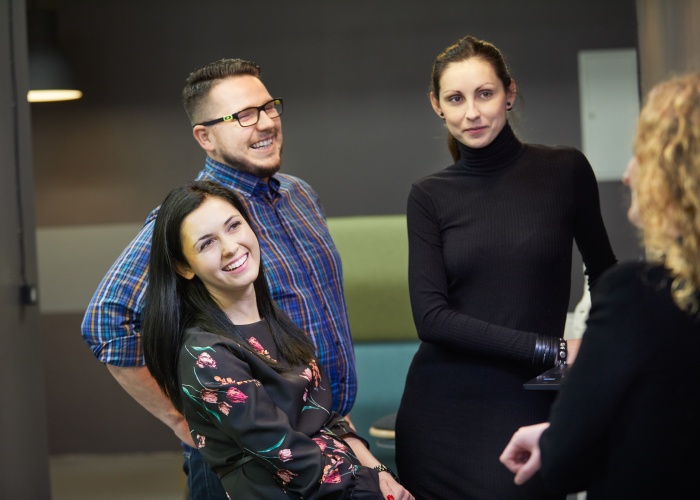 j-labs means many possibilities
Find out what you will gain in a place like j-labs!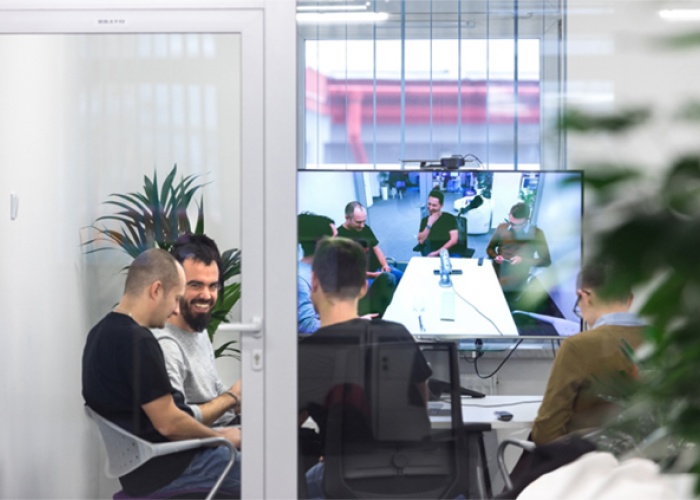 AGH University of Science and Technology graduate (EAIiE department). Since 1998 Jan had been working in e-commerce field as Business Analyst, Project Manager and member of the board. Since 2008 along with Piotr Bucki he has been developing j-labs. Jan is responsible for operational, sales and finance departments. A keen biker, beekeeper and hunter.
He started his professional career in 2000 as a programmer - he has over a million lines of code in Java. He has worked over 10 years building and developing business. Piotr is the originator and co-founder of j-labs, and since 2018 shares his knowledge in the "Biznes w IT" podcast.