Company created by engineers
for engineers
We have created a company where experienced engineers implement projects that they have knowingly chosen. We bring the partners closer to their business goals and we continually improve the expertise of j‑specialists. We invest in people, because they are at the heart of j‑labs.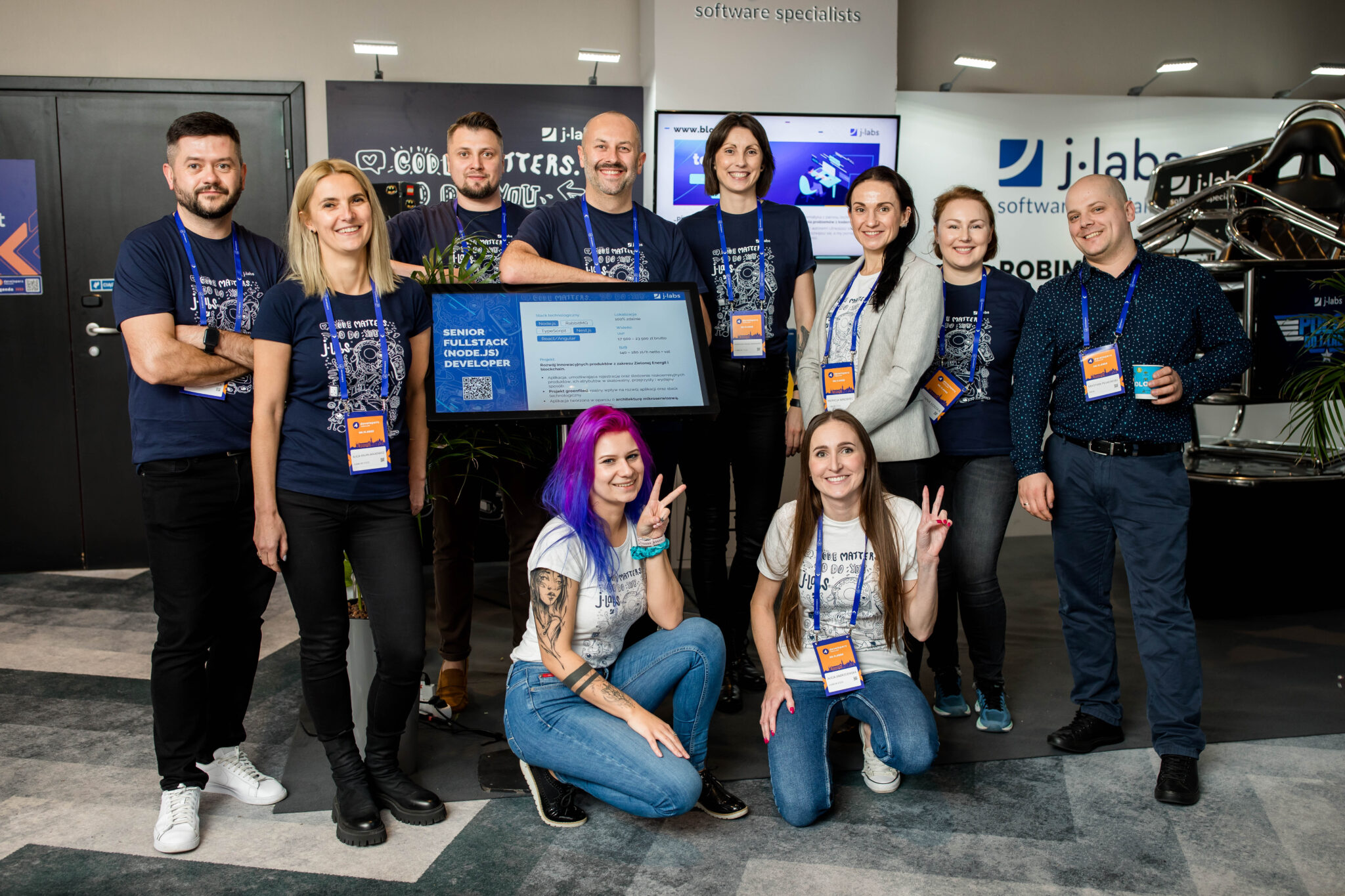 Reliability, merit approach and technology
We create an environment where work gives us satisfaction and personal growth. The organisational culture relies on values and collaboration is initiated with people who share our beliefs. Thanks to this, we face challenges together.
Who we are?
We are reliable
We devote ourselves to what we do and we maintain high quality.
We go with merit approach
We build a team of experts in specific fields, who continue to develop.
We focus on technology
In the Java "laboratory" (hence the name j‑labs!), equipment and results go hand in hand with technology development.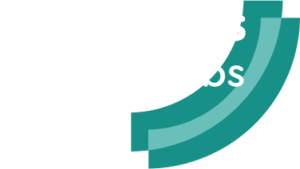 Knowledge worth sharing
j-labs brings together a committed community of people who are united by their passion for technology. Talk4Devs is a festival of knowledge from engineers for engineers.
We have been meeting since 2014.
Learn more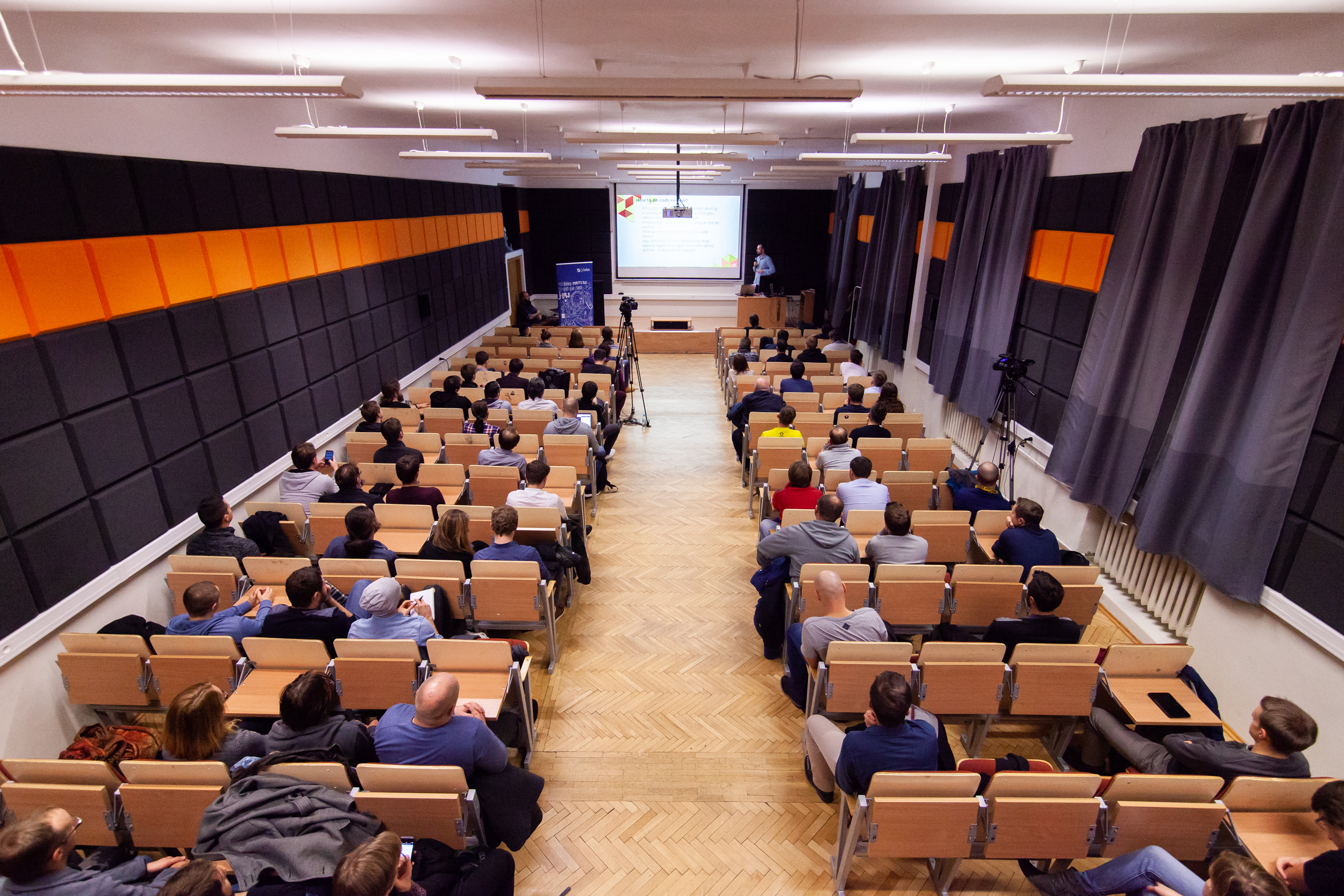 I have been with j‑labs since 2018 and in the course of these years have worked hard together with the team to earn the client's respect and trust. We propose architecture, technologies and solutions and are accountable for them and this is great!

Mateusz Kulawik

Team Lead, Full-stack Developer

LinkedIn

What continually delights me in j‑labs are the positive atmosphere and openness, which influence our reliable and merit cooperation. We like to argue, to look for improvements and more convenient and more efficient solutions together. In all aspects of our j‑labs life, we are greatly attached to quality – we hire highly-competent specialists and we focus on valuable projects.

Agnieszka Majka-Komasara

Business Unit Director – Kraków

LinkedIn

The technical credentials of our engineers, as well as the choice of projects with respect to technological issues, are our priorities. Whether you programme in .net, Java or prefer front-end is important for us. Wherever possible, we propose solutions relying on verified as well as modern libraries and frameworks. This allows j‑labs, j‑people and me to continually develop in the dynamic IT world!

Jakub Sendor

Delivery Manager

LinkedIn
About us!
j-labs
Culture Book
The Culture Book is a story about our values, organisational culture and history that we have created together. The story of what transformed a small two-person company into an organisation with over 500 specialists!
Download Culture Book
Over 2500 m2, where your project will gain speed
Meet
mageek of j‑labs

and let us surprise you by how work with j‑people may look! More