Our IT Services
Software 
Development Center
Hand over implementation of a whole project to us and we will manage it.
Complement the team with specific skillset.
Read more
IT Staff 
Augmentation
Present us with a challenge and tell us about a project that you wish to develop and we will choose the best solutions for it.
Dedicated IT team
Augmentation of your team
Read more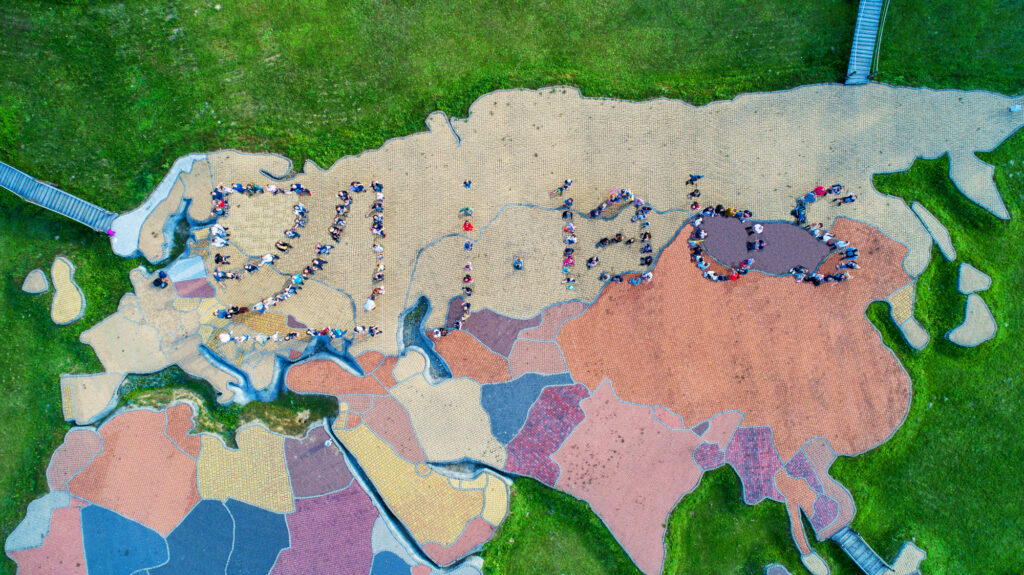 450+

top level IT experts

8

years of engineering experience

13

years in the European IT services market
6th place in Forbes Diamonds 2021
I have been with j‑labs since 2018 and in the course of these years have worked hard together with the team to earn the client's respect and trust. We propose architecture, technologies and solutions and are accountable for them and this is great!

Mateusz Kulawik

Team Lead, Full-stack Developer

LinkedIn

What continually delights me in j‑labs are the positive atmosphere and openness, which influence our reliable and merit cooperation. We like to argue, to look for improvements and more convenient and more efficient solutions together. In all aspects of our j‑labs life, we are greatly attached to quality – we hire highly-competent specialists and we focus on valuable projects.

Agnieszka Majka-Komasara

Business Unit Director – Kraków

LinkedIn

The technical credentials of our engineers, as well as the choice of projects with respect to technological issues, are our priorities. Whether you programme in .net, Java or prefer front-end is important for us. Wherever possible, we propose solutions relying on verified as well as modern libraries and frameworks. This allows j‑labs, j‑people and me to continually develop in the dynamic IT world!

Jakub Sendor

Delivery Manager

LinkedIn
About us!
What do our clients say?
I am satisfied with the team's work, flexibility, and commitment. It's been a model of excellent cooperation from the very beginning. It was beneficial and time-effective for us to outsource the implementation of the new tools. J-labs uses the best and the most effective ways of delivering software.

Mathilde Kowitz

Head of IT, Bijou Brigitte

What distinguishes j‑labs in our cooperation is a high level of developer experience, engagement and efficient team management. We appreciate the quality of work of j‑labs experts and consistent implementation of the challenges set in front of them.

Bartłomiej Matejczyk

IT Director, Crif

j-labs software specialists are able to produce and deliver excellent source code for their platform. The client is impressed with how agile their process is and the quality of work they're getting at a fair price.

Project Lead

DB Schenker

The partner is satisfied with the high level of expertise and overall engagement. j‑labs software specialists implement a seamless project management style and consistently meet expectations. Transparency and flexibility are hallmarks of their high-quality work.

Peter Dearman

Director of Engineering SMS, Sinch

Our partner cooperation with developers and j‑labs software specialists is smooth and on time. Their commitment, liability and focus on target accomplishment enable agile project development.

Marcelina Wierzbicka

Recruitment & Employer Branding Specialist, Kitopi
See our profile on Clutch
See our profile
Meet
mageek of j‑labs

and let us surprise you by how work with j‑people may look!