IT Project

Outsourcing

Cooperating with our specialists, teams and Delivery Manager will guarantee the implementation of your project at a top level.
Agile Project
Outsourcing
Hand over your project to us and we will match it with a team of developers, supervised by our Delivery Manager; the Delivery Manager will make sure that the business requirements are met and the produced software is of high quality.
Team
Extension
Start collaboration with our specialists who will join your team. Model Time & Material and Delivery Manager assistance will help you implement a project on time and at the highest level.
IT Outsourcing
will develop your project in an agile mode
Delivery Manager guaranteed by us
Delivery Managers manage the specialists or entire teams you select. They take care of their motivation, communication and accomplishment of business goals.
High quality
Before we start to collaborate with our specialists, we verify their skills and technological expertise. If you wish, you can also participate in the process.
Shared work methods
Benefit from the advantages of the organisational culture developed by us. It is built on reliability, a merit approach and technology. We value partnership, quality and trust.
Full back-log and no processing capacity?
Do you need a team with high results for a project? Decide whether you choose individual engineers or an entire team and develop your organisation.
Contact us
Collaboration with j‑labs
in three steps
We will define your needs and resources in order to choose the right specialists.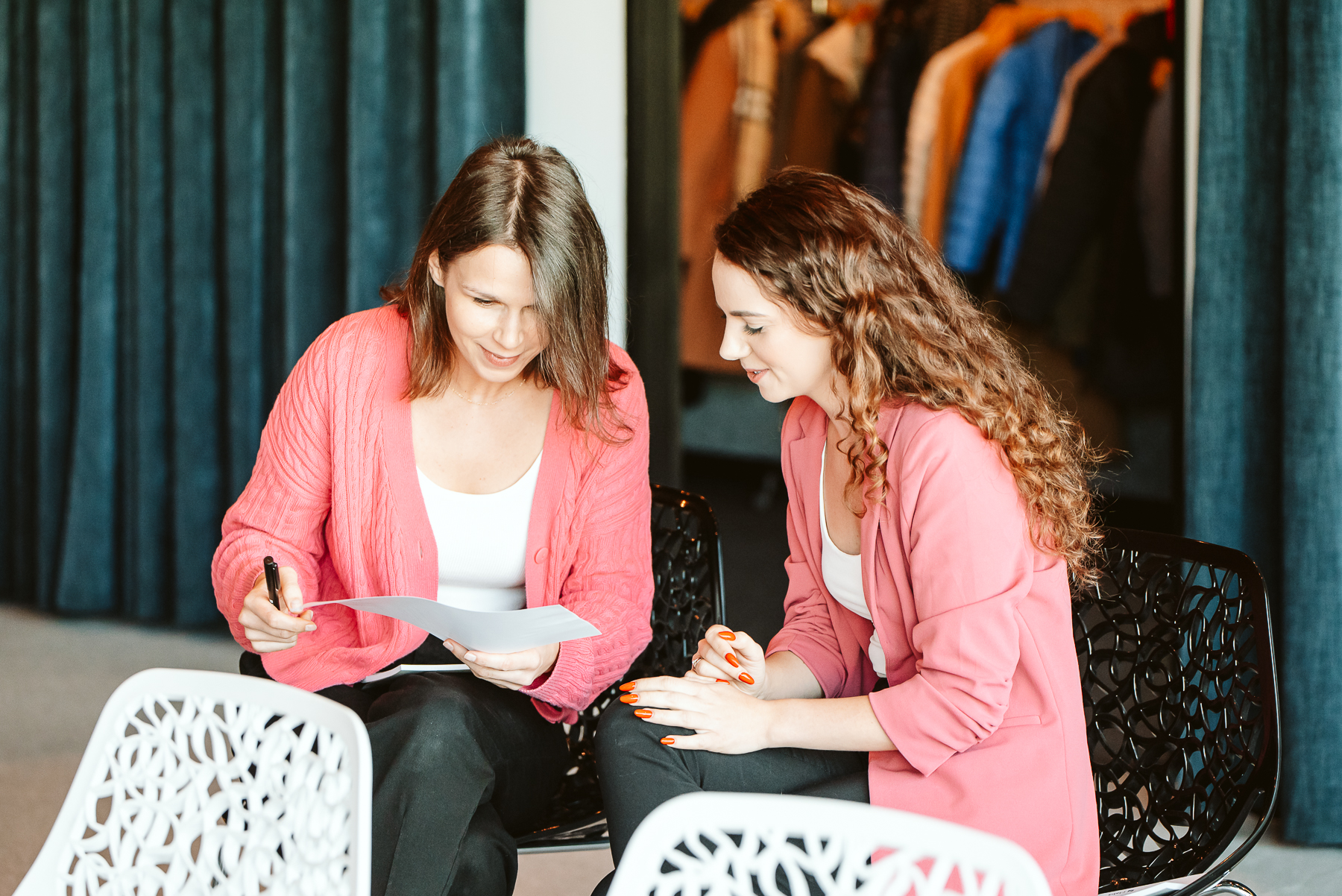 Kick-off

At the first stage, we compile as much information about your expectations and needs as possible.
Rules of collaboration defined
We define the rules of collaboration and communication to ensure efficient project implementation.
Get to know j‑specialists
We present the specialists or a dedicated team to you; if necessary you can extend it by iteration.
What do our clients say?
I am satisfied with the team's work, flexibility, and commitment. It's been a model of excellent cooperation from the very beginning. It was beneficial and time-effective for us to outsource the implementation of the new tools. J-labs uses the best and the most effective ways of delivering software.

Mathilde Kowitz

Head of IT, Bijou Brigitte

What distinguishes j‑labs in our cooperation is a high level of developer experience, engagement and efficient team management. We appreciate the quality of work of j‑labs experts and consistent implementation of the challenges set in front of them.

Bartłomiej Matejczyk

IT Director, Crif

j-labs software specialists are able to produce and deliver excellent source code for their platform. The client is impressed with how agile their process is and the quality of work they're getting at a fair price.

Project Lead

DB Schenker

The partner is satisfied with the high level of expertise and overall engagement. j‑labs software specialists implement a seamless project management style and consistently meet expectations. Transparency and flexibility are hallmarks of their high-quality work.

Peter Dearman

Director of Engineering SMS, Sinch

Our partner cooperation with developers and j‑labs software specialists is smooth and on time. Their commitment, liability and focus on target accomplishment enable agile project development.

Marcelina Wierzbicka

Recruitment & Employer Branding Specialist, Kitopi
See our profile on Clutch
See our profile
Work with specialists who deliver the best possible product
Contact us