Confitura 2019
j-labs as a sponsor
A conference whose main goal is to promote JVM technologies and have fun doing so.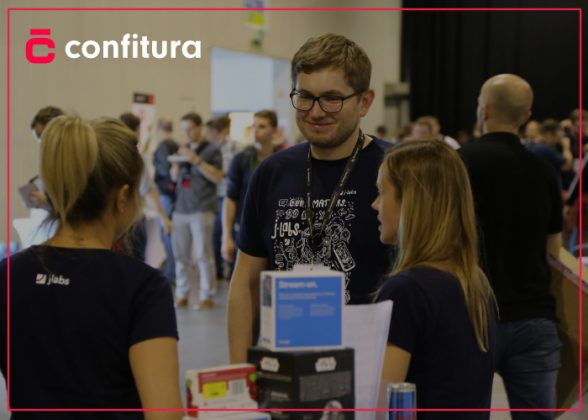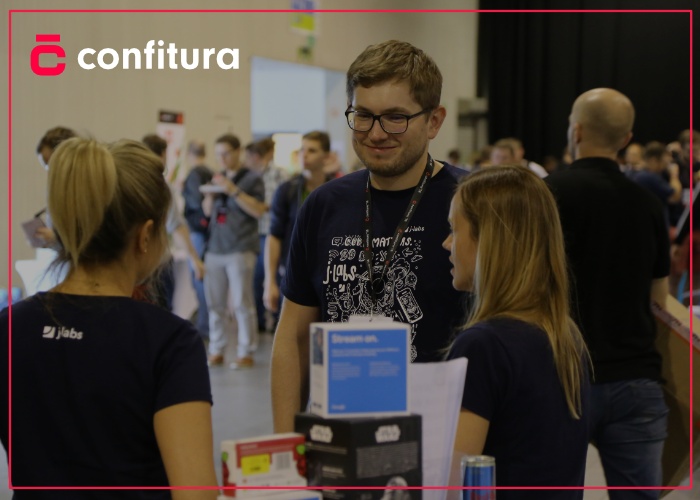 Organized by a group of highly-skilled, passionate Java developers, architects, and affiliates gather Polish and International leaders of the community to share their knowledge and experience both, during sessions and breaks.
Low attending fee makes Confitura accessible for everyone. What's more, money from sales goes straight to charity organizations.
Join us on June 29th in Warsaw, Expo XXI.
You can not miss it!
Let's get in touch!
Write to us if you want to talk about how we can work with you or your company.