Discover new j-labs | Warsaw
Rebranding celebration party
We refresh our image and on this occasion we want to meet and celebrate with whole j-labs team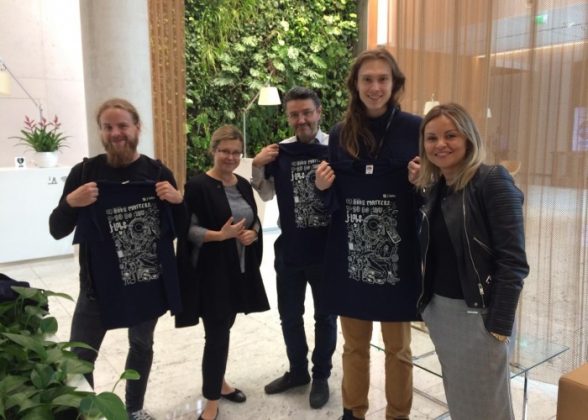 Ten years ago Jan Orzechowski and Piotr Bucki founded j-labs. A lot happened since then – from a small office in the house we moved to a large one in Krakow's Zabłocie, we opened a branch in Warsaw, and then APO. We have completed hundreds of projects, 6,000 people signed up for our IT Academy, we met with thousands of programmers. We work among almost 300 specialists.
After 10 years, the time has come for change – we are refreshing our image. We want to look more modern and dynamic, keeping our values constant
Such a change is a great moment to celebrate. We want to meet in Krakow 12, and in Warsaw on July 19.